BASS LAKE ROUTES
YOSEMITE ULTRA
135 miles / 10-14 hours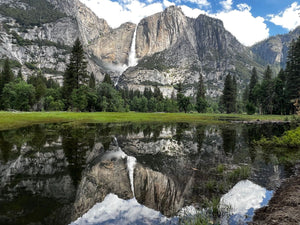 YOSEMITE CENTURY
104.1 miles / 8-12 hours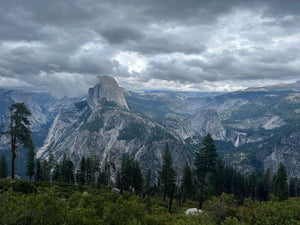 YOSEMITE FULL
90 miles / 6-10 hours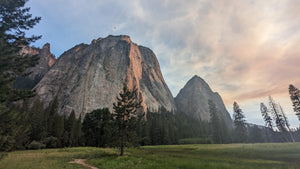 YOSEMITE VALLEY
58.3 miles / 4-6 hours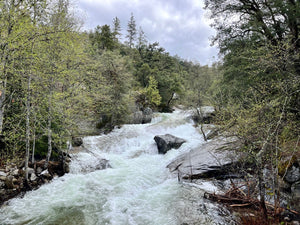 BASS LAKE GRIZZLY
75.9 miles / 4-7 hours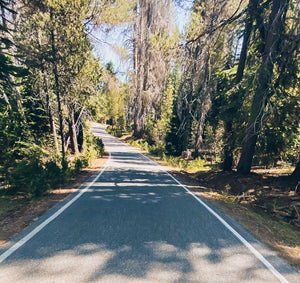 BEASORE OUT-N-BACK
28.23 miles / 3-4 hours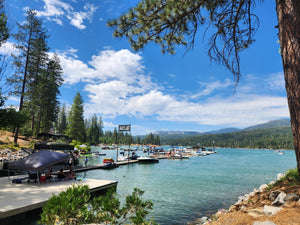 LAKE LOOP BANDIT TOWN
25.5 miles / 2-3 hours
TRANS APPALACHIA TOUR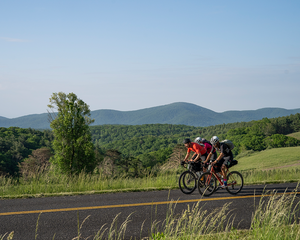 DAY 1
95 miles / 6,793 ft
Starting in Parkersburg hist. district this rolling day 1 starts easy and gets progressively more challenging and beautiful as it goes toward Weston.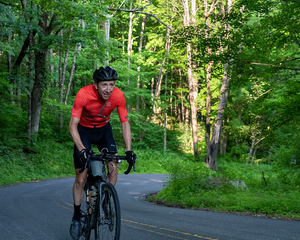 DAY 2
108 miles / 12,714 ft
Take a journey along the storied roads of the Staunton Parkersburg Turnpike. This route is chock full of steep climbs and historical sites.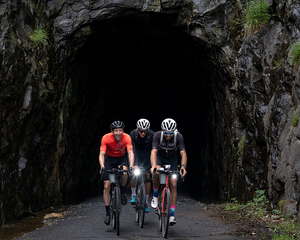 DAY 3
126.3 miles / 15,805 ft
A challenging mountainous route through Virginia, Little Switzerland and the Blue Ridge Parkway finishing with the legendary Blue Ridge Tunnel.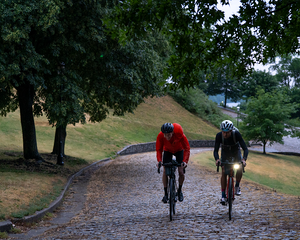 DAY 4
128.3 miles / 8,328 ft
A few steep hills through rolling farm country vineyards and finishing with the legendary cobbled Libby hill climb.